The Team
Our core team comprises of three individuals focused on creating the largest database of drug use information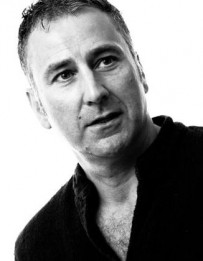 Dr Adam Winstock
Adam is a medical doctor who has been a Consultant Addiction Psychiatrist since 2001. He has held senior academic posts at renowned institutions including King's College London (UK) and the University of New South Wales (Australia). He has published over 80 papers, book chapters and research monographs, and has advised national and international drug research and public policy bodies.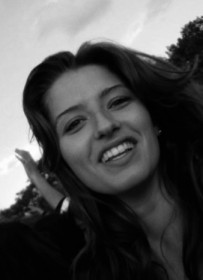 Liz Cheesbrough
Liz is the GDS project manager and has worked as a senior researcher on projects for clients including Red Bull, Channel 4, MTV and ITV. Having studied Social Policy and Governance at the LSE, she has extensive experience in both quantitative and qualitative research methods, has previously worked in the children's care sector and is a published author.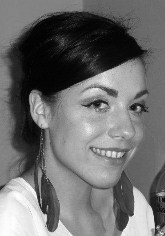 Claire Dean
Claire has just completed her Master's degree at King's College London in Geopolitics, Territory and Security, where she specialised in European politics. She undertook an anthropological research piece during her undergraduate degree, exploring 'the lives and experiences of homeless drug-using females'. Claire is the content manager at Global Drug Survey, managing the website, its content and its contributors.