Related Content 1
Survey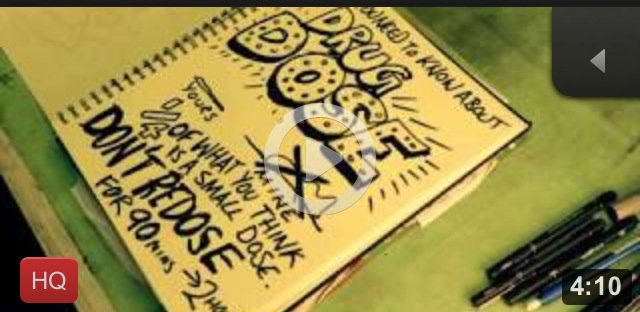 Let us know what you want to know.
We have over 10 years of experience running drug surveys to the highest scientific research standards and our experts can tailor a survey to your unique interests, branding and audience. Find out more about our evidence base and what we can do for you in creation.
Ask your audience
Share your online survey on any platform for four weeks or until sufficient numbers are obtained and then let us get on with the hard work. Our research managers will monitor your data and provide update reports as required alongside any additional requests. Find out more in management.
We provide bespoke results
We offer full analysis of your results and an exclusive report detailing the drug use of your audience, alongside comparative national or global figures. We can modify our analysis to adapt to any additional lines of enquiry and can provide expert consultation, interviews and further content from young people and experts across a range of disciplines. To find out more about our analysis visit reports.
We work with you, not for you
As the world's first and only global drug survey we can provide content, news and data that cannot be found anywhere else and have a history of making headlines with our work. We have a wealth of experience discussing drugs in policy and media, and can advise you on how best to promote and manage your content. Take a look at our case studies and expert panel for more.
We work for a cause
We care deeply about improving drug policy and practice and will always be interested in working at a reduced rate with organizations that share this mission and could benefit from our work.
If you are interested in finding out what we can do for you, please get in contact.