Related Content 1
If there's one thing about smoking cannabis that is guaranteed not come with unwanted side effects, then it has to be rolling. Satisfying, engaging and much more creative than ordering a 50/50 pizza instead of a margherita or the inevitable all day cartoon-fest, the art of rolling has almost as much potential to get someone hooked as the drug itself.
Interestingly, smokers from around the world seem to adopt different styles of rolling. While spending time working for Time Out Amsterdam, engaging in the privileged task of writing Coffee shop reviews courtesy of the expense account, I had a chance to observe these various techniques, as demonstrated by pot-smoking tourists burning time in the 'global-village'. I wouldn't like to comment on what it says about the various cultural identities, but it's interesting all the same.
The Dutch
Lets start with the Dutch style, well planned, serious, and big. Using the whole roach card to make a sturdy filter, notable for the folded Z-shape in the middle, these spliffs are chunky and coned. They are also filled with twice as much weed as you need, mixed with cigarette tobacco to help it burn longer.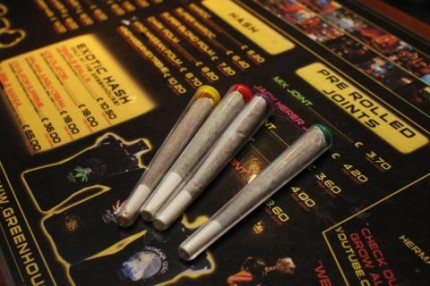 Any pre-rolled joint you will find in a Dutch coffeeshop is rolled like this and if you do get lucky and spot a Dutch person actually in one, then you'll find them rolling theirs the very same way. You could say it's a design classic.
Read more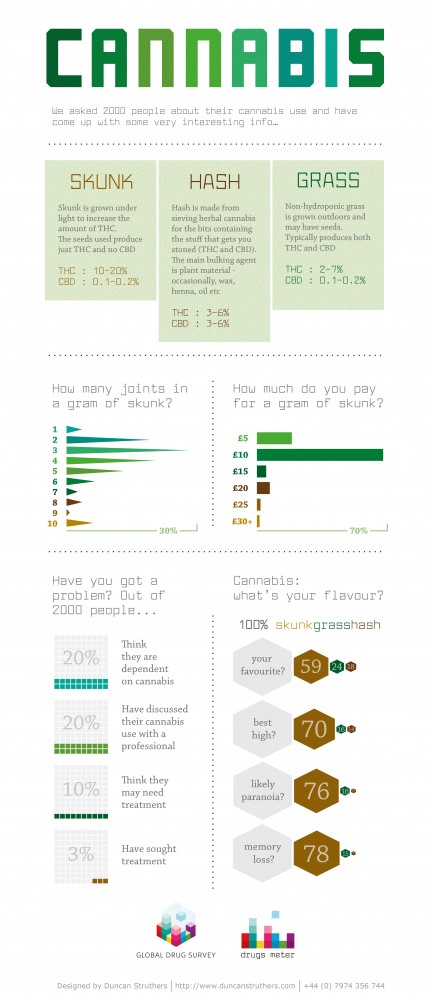 Related Content 2