Expert Advisory Board (EAB)
Role: Provides support on advice in issues related to all aspects of drugs including harm reduction, public health policy, legal aspects including drug law reform, user advocacy, civil liberties, drug treatment, chemistry and toxicology
Dr Chris Ford
Dr John Ramsey
Dr Mike Shiner
Dr Jay Levy
Niamh Eastwood
Annette Dale Pererra
Katy McLeod
Dr Luke Mitcheson
---
Global Drug Survey is the creation of experts from academia and healthcare, brought together through a shared mission to change how drugs are understood in society
Our expert panel includes a festival healthcare expert, a GP, a toxicologist, a clinical psychologist, a legal expert, a user representative, academics from the social sciences and research and communications specialists.
Between them they have worked with a large number of national and international organisations, in roles from treatment and law to policy and practice.
Their experience includes work within:
NHS
Charities
Think Tanks
Universities
Royal College of General Practitioners' (RCGP) Sex, Drugs and HIV Task Group
NTA Expert Prescribing Group
User lead organizations
TICTAC Communications Ltd., at St. George's University of London (SGUL) Workplace drug testing consultant
Legal firms
The Expert Advisory Board
Annette Dale-Perera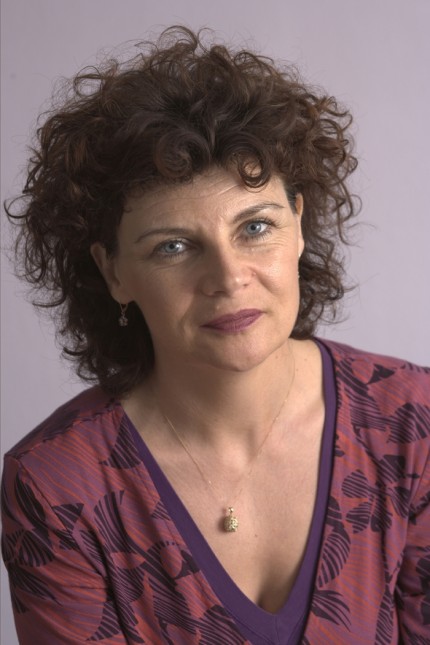 Annette is currently Strategic Director of Addiction and Offender Care for Central and North West London NHS Foundation Trust. Her background is in psychology: she spent 6 years as a practitioner, 6 years as a research fellow with Imperial College and then 7 years as Director of Policy for DrugScope – a national charity and drug think-tank. Prior to joining CNWL, she was Director of Quality at the National Treatment Agency for Substance Misuse. She is also a commissioner on the UK Drug Policy Commission, a trustee of the charity AdFam and a member of the Advisory Council on the Misuse of Drugs (ACMD).
Dr. Chris Ford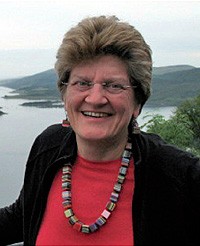 Chris has been a GP in London for 15 years and works with a large number of drug users in general practice and enjoys this work. She is the chair of the Royal College of General Practitioners' (RCGP) Sex, Drugs and HIV Task Group. Having been on the steering group of Substance Misuse Management in General Practice (SMMGP) since its start, she has been the GP facilitator and medical input to SMMGP for the past 2 years and is advisory editor of the SMMGP newsletter, Network.Chris is the Clinical Director of International Doctors for Healthy Drug (IDHP).
Chris is also the Special Projects Lead and London regional clinical lead, to the RCGP Drug Training Unit. She is a member of the NTA Expert Prescribing Group and a member of the UK Harm Reduction Alliance (UKHRA). She is also the chair of the Alliance, a drug user led organisation, which encourages drug users and professionals to work together to try and improve drug services.
Dr John Ramsey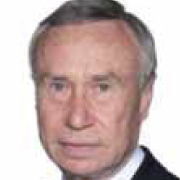 John is an analytical toxicologist and Director of TICTAC Communications Ltd., at St. George's University of London (SGUL). TICTAC is a commercial database used by UK Healthcare and Law & Order professionals to identify drugs. TICTAC analyses the contents of club amnesty bins, attends outdoor music festivals and test-purchases drugs from websites and head shops in order to monitor the appearance of new compounds used as recreational drugs. John is a founder member of the team at SGUL that monitors mortality from Volatile Substance Abuse and is a consultant to Concateno on workplace drug testing issues.
Dr. Jay Levy PhD

Dr. Jay Levy is the Policy and Advocacy Officer of the International Network of People who Use Drugs (INPUD), and has previously worked with the African Medical and Research Foundation, as a consultant for the Global Network of Sex Work Projects, and as a supervisor for undergraduates at the University of Cambridge. His writing and publication, advocacy, fieldwork and research, and teaching have focussed on HIV/AIDS, STI, and blood-borne infection policy and law, the outcomes of sex work and drug use legislation, feminist, gender and queer theory, and harm reduction. Jay holds a PhD (focussing Sweden's sex work and drug use legislation), an MPhil (in Geographical Research), and a BA, from the University of Cambridge. He is currently writing his second monograph, and lives and works in London, UK
Niamh Eastwood


Niamh is a non-practising barrister; she initially joined Release in 2002 as a legal advisor, was appointed Head of Legal Services in 2007 and Deputy Director in 2009. She is particularly interested in the issue of civil liberties and is concerned that the current trend of limiting rights impacts disproportionately on drug users. Niamh is interested in developing Release's legal capacity with a view to becoming more involved in public law as way of challenging unacceptable practices in the arenas of health, criminal justice and education.
Dr Luke Mitcheson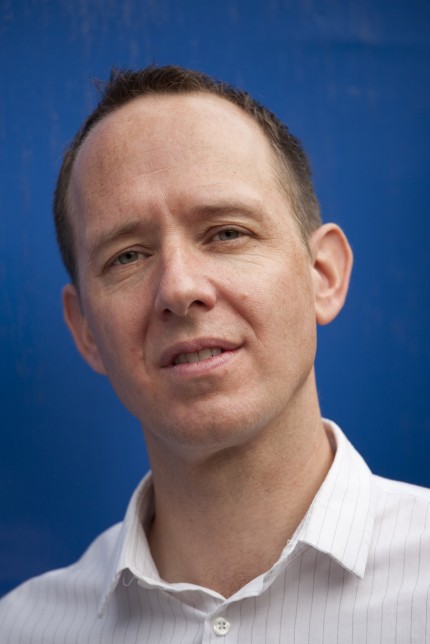 Luke is a Consultant Clinical Psychologist who has worked in the area of drug and alcohol treatment since 1993. As well as working with clients with co-occurring substance use and mental health problems he is involved in training and supervising staff in the use of psychosocial interventions. He is involved with a number of research projects investigating the implementation of evidence based psychological interventions in real-life treatment settings. He has worked with Dr Adam Winstock since 2001 on coordinating the UK's MixMag annual drug survey.
Katy McLeod

Katy MacLeod is the National Training and Development Officer for the Scottish Drugs Forum. In this role she delivers training on a variety of drug related and intervention based topics. Since 2009, she has specialised in emerging drug trends and is currently working on a Scottish Government funded research project in conjunction with Glasgow University looking at prevalence, motivations and harms of New Psychoactive Substance
use in Scotland.
Katy is also Director at Chill Welfare where she works literally "out in the field" at various music festivals and events in Uk and beyond. In this role she conducts research into drug prevalence and coordinates welfare services providing information, advice and support to people who use drugs or those considering using substances.Katy¹s areas of interest includeemerging drug trends, NPS, sychostimulants, recreational drug use, harmreduction and drug use in night life settings.
Dr. Mike Shiner PhD
Michael Shiner is an Associate Professor in the Department of Social Policy at the London School of Economics and Political Science. He is also a member of The Expert Group on the Economics of Drug Policy and Head of Teaching in the International Drug Policy Project within LSE IDEAS. Michael has a long-standing interest in drugs and drugs policy and has published widely in the field. His main interests revolve around the place and meaning of drug use in late industrial societies, including patterns of use and desistance; drug law enforcement; and the politics of drug policy. He is author of Drug Use and Social Change: The Distortion of History (Palgrave Macmillan, 2009) and co-author of The Numbers in Black and White: Ethnic Disparities in the Policing and Prosecution of Drug Offences in England and Wales (Release, 2013, with Niamh Eastwood and Daniel Bear).
Share